Image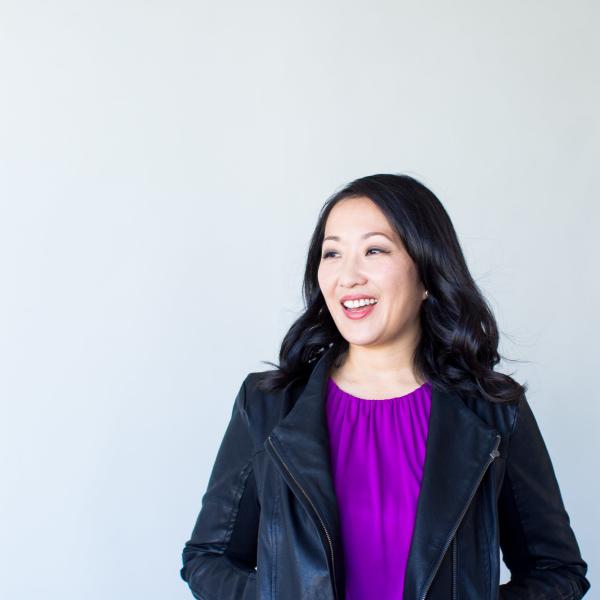 Venture Partner, Peak State Ventures
Sarah is a former education startup founder with 16+ years of experience scaling innovative education programs/schools, coaching founding teams of EdTech Startups globally, and investing in future-of-learning/future-of-work companies (seed-Series C). 
Previously, Sarah was a member of the startup operations teams within organizations dedicated to educational equity such as The KIPP Foundation, GreatSchools.org, and The Fulbright Teaching Fellowship. In 2006, she founded an education company in Shanghai, China and grew that business over four years, eventually exiting. She has since leveraged my experiences in US and East Asian education markets to launch international preK-12 programs, coached Stanford MBA students, and helped grow a network of Montessori schools around the world. 
Today, Sarah invests in education/edtech and future-of-work companies with Peak State Ventures and advises early stage startups with EdVentures International Group. She completed her Bachelors of Economics at Mills College and her Masters of International Education Policy at Harvard University and currently resides in Oakland, CA.