Image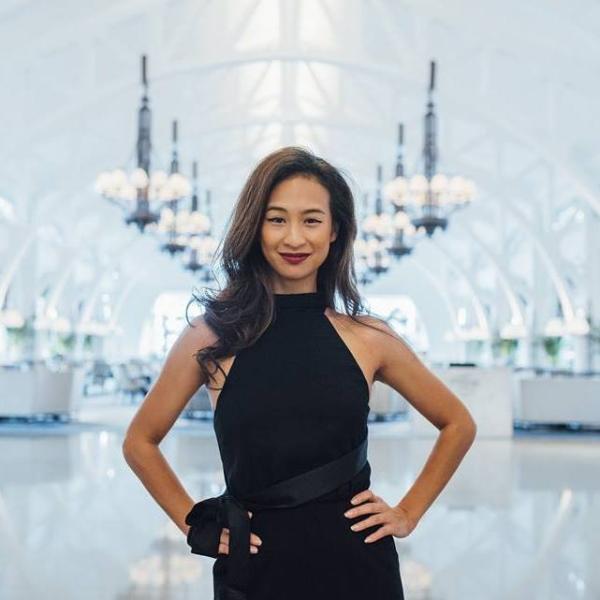 CEO, 5GCatalyst Technologies
Shannon, CEO at 5GCatalyst Technologies, and the IKIGAI Group, has made her mark in the tech world building businesses [ORAMI/ MOXY, Lazada, PPTVThailand] and driving the ecosystem through tech investments [Currently Advisor at Gobi Partners Venture Capital, Shark Tank Thailand, and SuperAngels network in Thailand] in Southeast Asia.  She is no stranger to the business world and global conferences, often seen at notable tech, impact & sustainability, government events and interviews across the world, such as the United Nations, Davos, Techcrunch, Slush, Fortune, and CNN. She was also named Winner in UN Women's National WEPs Award in the Leadership as part of her work in advancing the economic empowerment as well as increase opportunities and mentorship for women.
From banker to tech entrepreneur, Lehman Brothers to her current role at 5GCT, she strives to drive impact through technology at a global scale, starting with Thailand.  5GCT's mission is empowering stakeholders: citizens, businesses and governments, in communities through co-creation and engagement, via blockchain with the over-arching goal of furthering economic strength and sustainability. 5GCT was recently showcased in Davos 2022 at the 25 + 5 Cities Program with UNGSII and is an official partner of UN Habitat in UN SDG Goal #11, Sustainable Cities and Communities.
Mother of twins, she is a mover and a shaker, deeply connected in sectors of Government, Technology, Business, Media, UN SDGs, and Social Development for Equality and Education in Southeast Asia.