Image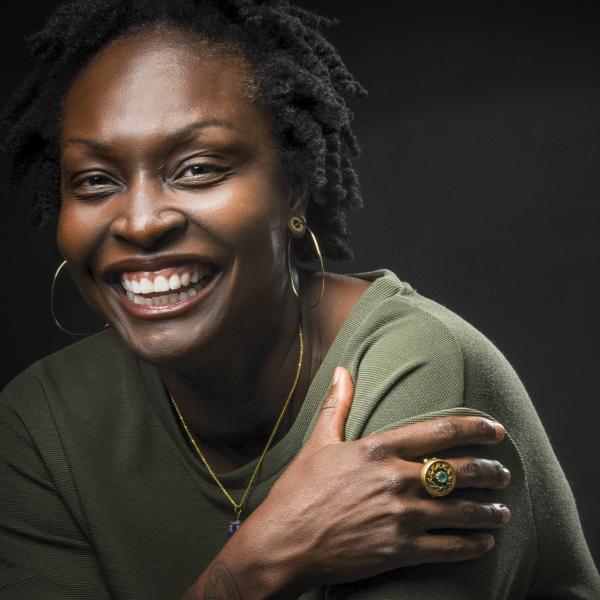 Entrepreneur and Investor
Sian Morson is the ultimate multi-hyphenate. Sian founded Kollective Mobile,  launched Kollective South, launched Cast Beauty, which utilized specific data points from the weather to provide users with personalized beauty product recommendations. Cast Beauty won L'Oreal's prestigious Women in Digital award.
Sian has authored 2 books; "Learn Design for iOS" and "Design for iOS with Sketch" (Apress), and is at work on her third book: Emoji: Creating the Lexicon of Mobile Communication. Executive producer on the film "A Luv Tale" currently streaming on Amazon, she is also a producer on "A Luv Tale: The Series". And Sian is currently executive producer on the forthcoming documentary "Raising" which tells the story of 10 of the 34 Black women who have raised over $1m in venture funding.
An LP with Backstage Capital, Sian helps provide capital for startups founded by women, people of color and LGBT founders. She is also an angel investor and advises various startups including; Partnr, Soucially Correct, and others. Sian was the first EIR (Entrepreneur in Residence) at Cross Culture Ventures and is currently a cofounder of the Starfish Accelerator.