Image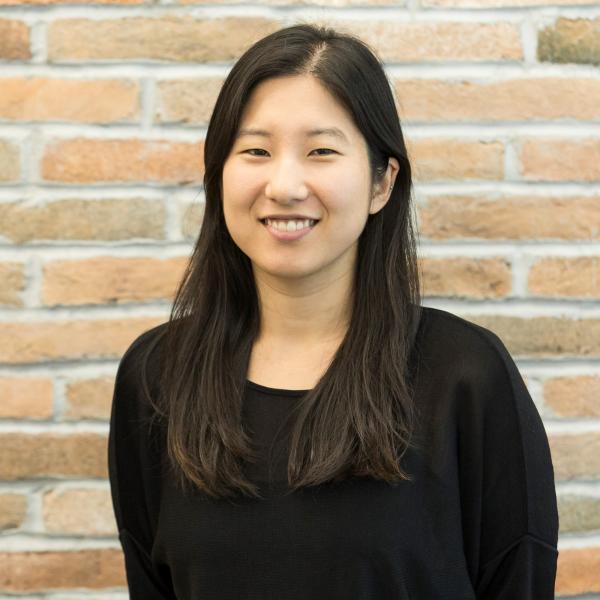 Senior Associate, Nyca Partners
Sol Lee is a Senior Associate at Nyca Partners, a leading fintech focused venture capital fund based in New York. Nyca invests across all stages of financial services and connects innovative companies to the global financial system. At Nyca, Sol focuses on identifying new investment opportunities as well as providing portfolio company support and building out the fund's operations.
Most of Sol's prior background is in the payments world. Prior to joining Nyca, Sol was on the Payments team at Uber, focusing on analytics and optimization of card, cash and wallet disbursements and collections globally. Before Uber, Sol was an at Mastercard in Strategy & Analytics, working both on the issuer and merchant side of the business.
Sol received her BBA from University of Michigan Ross School of Business.