Image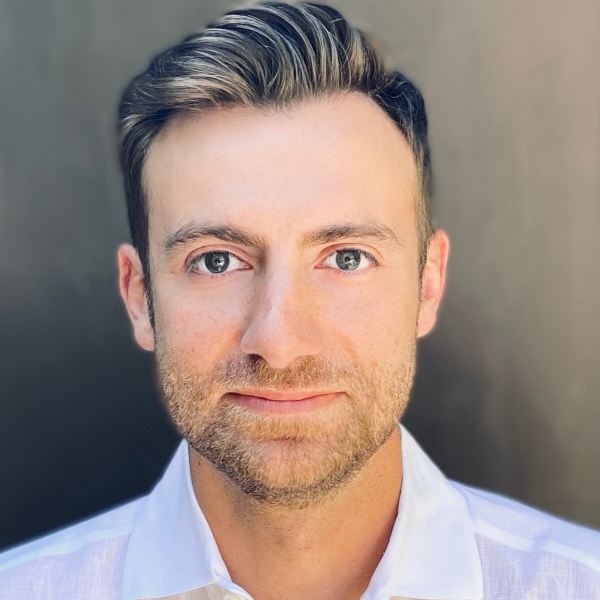 Principal, Chan Zuckerberg Initiative Ventures
Stas is a Principal in the Venture Capital team at the Chan Zuckerberg Initiative, where he focuses on impact investments primarily in the education and healthcare sectors. His focus is on leading and co-investing in innovative companies globally that are developing transformative solutions to the issues at the heart of CZI's mission.
Prior to joining CZI, Stas was a Principal at Health2047, where he focused on healthcare venture capital investing, as well as helping co-found mission-driven healthcare companies. Prior to Health2047, Stas spent 7 years as an investor in private equity and growth equity.
In addition to his work at CZI, Stas is an active advisor and mentor to several early stage startups, as well as global technology companies. He graduated New York University with degrees in both Economics and History.