Image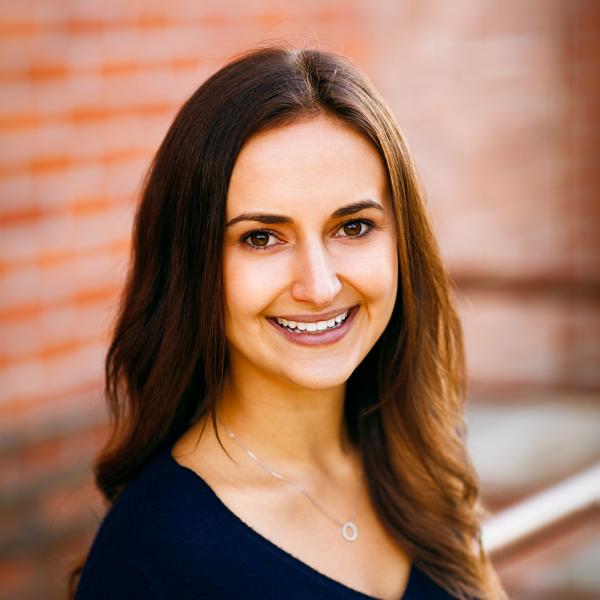 Vice President, Bessemer Venture Partners
Tess is a vice president at Bessemer Venture Partners fostering entrepreneurship of frontier technology, specifically the commercialization of space, drones, autonomous vehicles, and the future of agriculture and food technology. She wants to invest in technology and people who believe as strongly as she does that frontier technology will develop solutions for societal problems.
Tess earned a Bachelor's degree in aerospace engineering from the University of Michigan and a Master's degree in aeronautics and astronautics engineering from Stanford. She went on to work for Boeing and then SpaceX where she worked with the government on integrating its payloads with the Falcon9 rocket. She remains close to her alma mater by co-teaching a class at Stanford for professors interested in commercializing their research, serving on the board of advisors for the Stanford Technology Ventures Program, and founding the Stanford Aero/Astro Alumni Association. Tess was recently named 
Forbes' 30 Under 30 in Venture Capital
.
Tess is passionate about space exploration and imagines a future where we all travel to space. She hopes to one day take a trip herself.