Image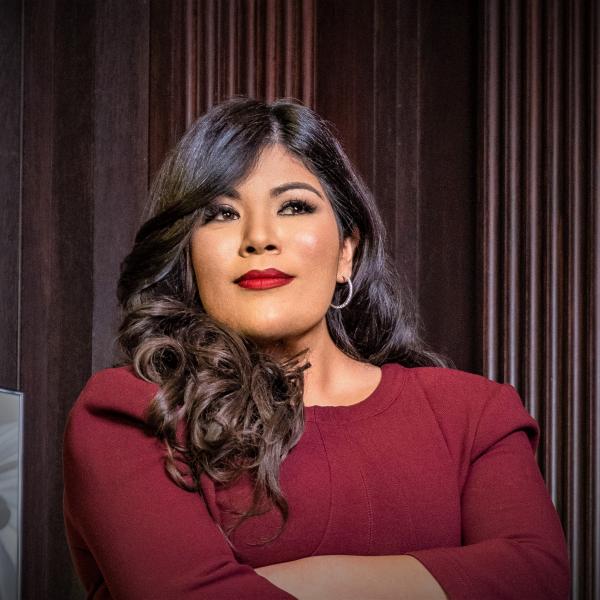 Healthcare and Femtech Investor
Vanessa Villaverde is an award-winning innovator, activist, mother, and strategic advisor for startup organizations. Known throughout healthcare policy circles, she leveraged her expertise outside of government to structure private public partnerships that created better access, more affordable, and more informed healthcare solutions for vulnerable populations. She is now an angel investor and a Board Advisor to Georgetown University Graduate School of Nursing & Health Systems. 
As a first generation Mexican-American immigrant, raised in Dallas Texas, she set out to utilized every professional position across her career to both innovate through collaborations, and extend pathways for others. In her current role as Head of Risk Transfer Strategy at Caresyntax, she was instrumental in building a women's initiative to support female staff globally and offer curriculum aimed at continued mentorship, skill building, and personal support where needed as many juggled personal and professional responsibilities during school closures.
Her personal work has always centered on mentorship of youth in communities of color. As a federal employee she developed the CMS mentorship program for first generation college students in Dallas. She's a Court Appointed Special Advocate for foster care youth and continues to visit Texas annually for career fairs to discuss broad healthcare careers available to low income youth, including informatics, life science product development and more.
Vanessa graduated with a Bachelor of Arts in Law, Jurisprudence, and Social Thought from Amherst College. In addition, she earned Master's Degrees from the University of Texas at Dallas and Georgetown University School of Nursing. She is a mother of three boys and stays active in their music and muay thai boxing activities in the New England area.