Image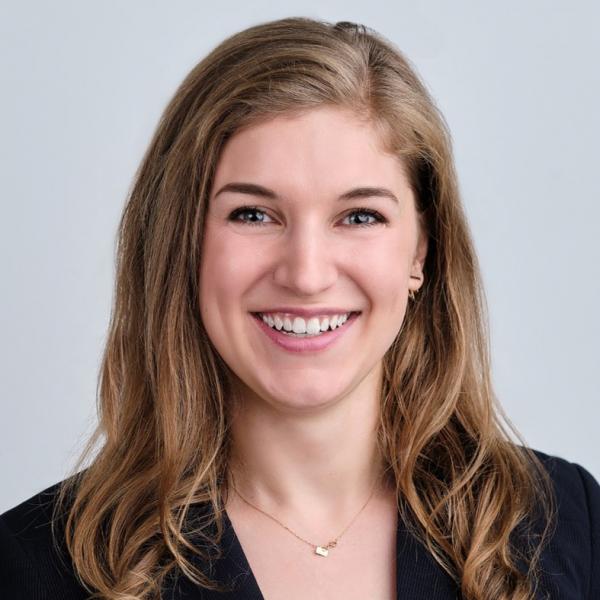 Associate, Safar Partners
Vera Schroeder joined Safar Partners as an Associate in 2019, after supporting the team as an Analyst during the founding of the Fund. As an early stage tech investor at Safar Partners, Vera evaluates and mentors entrepreneurs, conducts diligence, and supports portfolio companies.
In addition to her work at Safar, Vera is a Board Directors at MIT's Social Entrepreneurship Alumni Group (MIT SEAG) and co-chair of MIT SEAG's Social Entrepreneurship Lab. She also mentors MIT and Harvard students interested in entrepreneurship and acts as a judge and panelist for local startup and VC events.
Vera earned a PhD in Chemistry from MIT where she built Carbon Nanotube-based gas sensors to detect toxic and carcinogenic gases as well as smell cheese, liquor, and edible oils she obtained her B.Sc. and M.Sc. in Chemistry from the RWTH Aachen.