Image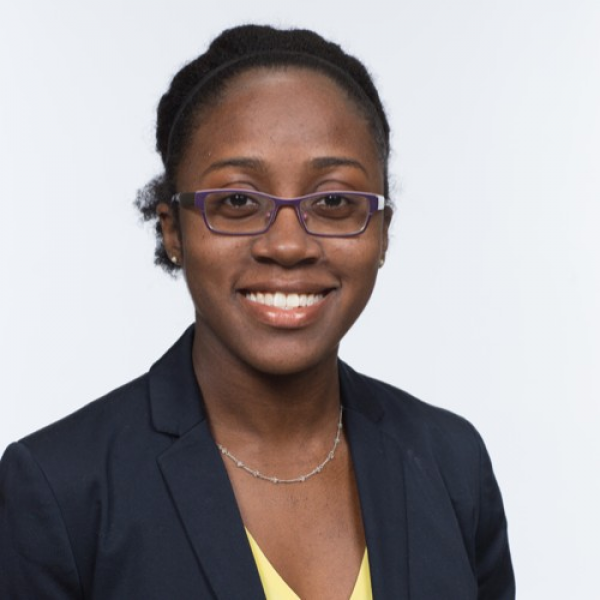 Assistant VP of Emerging Tech Initiatives, NYC Economic Development Corporation
A forward-thinking policy expert with over a decade of experience across the public, private and non-profit sectors. Xevion is currently Assistant Vice President of Emerging Tech Initiatives at the New York City Economic Development Corporation, where she builds and manages relationships with businesses, academia, and government agencies to promote equitable economic growth. Xevion is respected as a deeply strategic thinker, and known for her clear understanding of stakeholder interests, the business implications of policy decisions, and how to align those needs.

Prior to EDC, Xevion served as Chief of Staff at the Black Economic Alliance, where she was responsible for driving the organization's policy agenda and overseeing the execution of the first Presidential Candidates Forum focused on Black economic issues, televised by Black Entertainment Television.

Xevion has provided strategic advice on communications, partnership development and market expansion to start-ups and Fortune 500 companies. She previously held roles at American Express, Univision Communications Inc. and served as a White House Intern for the National Economic Council.

Xevion earned her Master's in Public Policy from Harvard University, with a specialization in Business and Government Policy, and her B.A. in Political Science and Economics from the Macaulay Honors College at Hunter, City University of New York.